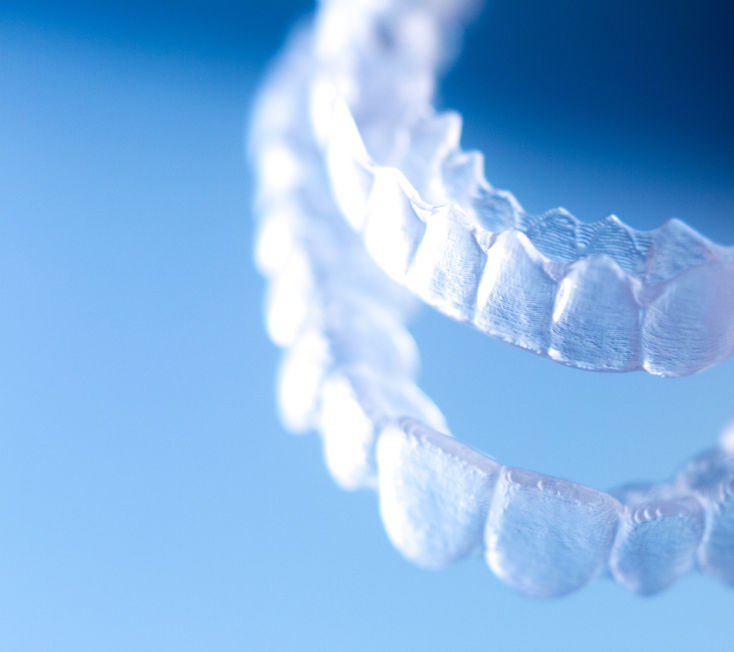 Are you considering getting Invisalign? Or, has your doctor suggested that you might need to get Invisalign? If either of these is the case and you aren't sure about it or have several questions, then continue reading this article and hopefully by the time you're done reading you'll be a bit more knowledgeable about Invisalign and feel a bit relieved as well.
What is Invisalign?
Invisalign is a great alternative if you're someone who doesn't want to wear braces. It works in the same way that braces do to straighten teeth that are crooked, but instead of having brackets and wires in your mouth, Invisalign is clear.
What are the benefits of Invisalign?
There are many great benefits of wearing Invisalign. The two great benefits of wearing Invisalign are that they are removable unlike braces and that they are clear so no one will really notice that you are wearing them.
How much does Invisalign Cost?
Invisalign can cost a few thousand but if you have dental insurance then it may cover some or all of the cost. It might be best to ask your doctor how much and then find out if your dental insurance will cover the cost.
How long does Invisalign Treatment take?
The amount of time the treatment takes, all depends on the specific individual and how severe the teeth are. Your doctor can evaluate your teeth and give you a more accurate duration of the treatment time.
Is Wearing Invisalign Painful?
It is possible, that some people may get a feeling of discomfort for a few days during the beginning of the treatment. If a feeling of pressure is there, it's normal because it only means that the aligners are working.
If you are considering Invisalign or you have been recommended to get them, then hopefully the above information will help you feel more at ease about getting them. If you have other questions or need more information regarding Invisalign, you can always consult with you dentist to give you a better understanding of Invisalign.