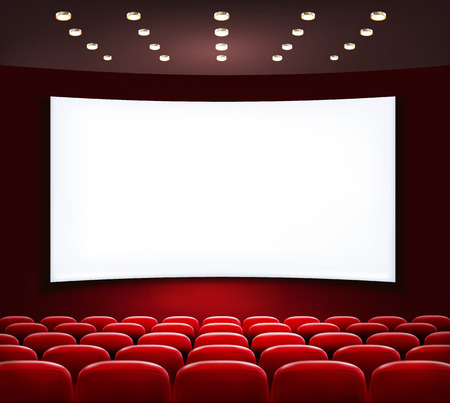 Throughout American History, this country has had many presidents representing this nation. Presidents had to be a part of many national and international events and help make decisions or decide themselves on historical events. Of course most of us weren't around to witness what went on but luckily there have been some great film directors who have created movies to show us what happened early on in history as well as create movies about many of the former presidents. Here is a list of some movies that you can watch that are about some of the presidents as well as what went on during their presidency.
All the President's Men (1976)
JFK (1991)
Nixon (1995)
Primary Colors (1998)
Frost/Nixon (2008)
Lincoln (2102)
Jackie (2016)
Hope you enjoy watching these movies and hopefully they are informative for you as well.