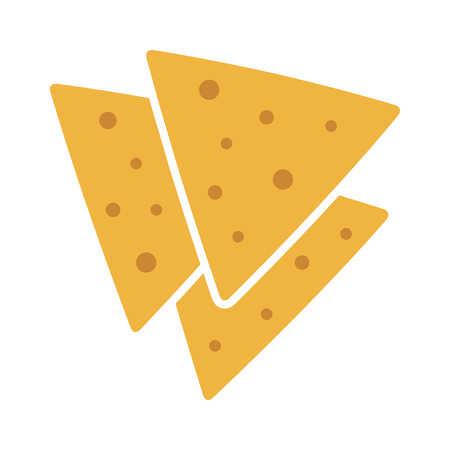 Today is National Tortilla Chip Day, and we're honoring it by giving you some fun ideas about these delicious chips as well as some fun ways to eat them!
Tortilla is a spanish work which comes from the Spanish word "torta" which translates to "round cake."
Tortilla Chips were introduced by a lady named Rebecca Webb Carranza. Her idea came about, because she would take the odd shaped tortillas from the machines, fry them and sell them.
Tortilla chips are delicious tasting snacks and can be paired with many things. You can eat the chips plain as a side to any Mexican dishes you prepare, or even pair them with a healthy smoothie if you feel like something to crunch on.
You can also make some healthy snacks to pair along with those tasty tortilla chips. You can make fresh guacamole, tomato salsa or even a bean dip. If you really want to get creative then why not make yourself some nachos. You can put any kind of topping that you enjoy eating, just don't forget the cheese!
Lastly, you can always find some great recipes online of things to make and pair with your tortilla chips.
Enjoy National Tortilla Chip Day!