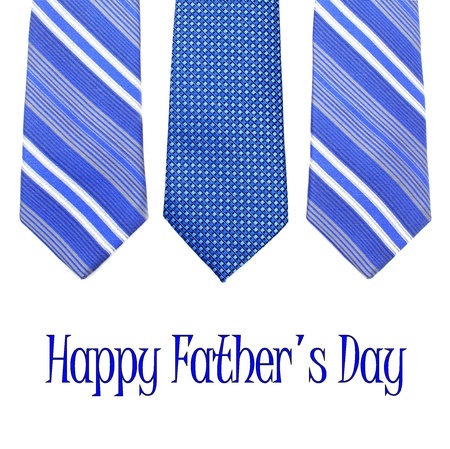 Father's Day is the day we celebrate all the fathers and let them know how much we care and love them. If you aren't sure how to celebrate with your dad or just need some fun ideas then continue reading below.
If it's a nice sunny day and the weather is nice, then why not go bike riding at the beach or the park.
Going bowling with the family is always a fun way to get the whole family involved.
Dad's always love building things and getting creative, so why not spend time together working on a home improvement project or maybe try building something for a friend or someone in the family.
Golf/Miniature Golfing is always fun and depending on everyone's age you can choose which one to do.
If your dad enjoys watching sports or playing sports then another great idea would be to go to a sports game together or even just get the family together and play a game in the yard or at your local park.
Lastly, there's nothing better than gathering friends and family together, so why not throw dad a surprise party! It's definitely something that he'll remember for years to come!
Hopefully these ideas will help make father's day special for you and the family. Wishing all the dads out there a Happy Father's Day!