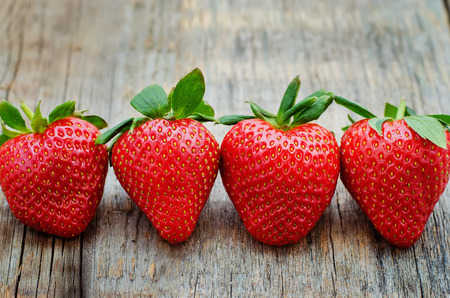 February 27th is National Strawberry Day today and what better way to celebrate it than by eating strawberries! There are many ways you can use strawberries to create some great tasting healthy dishes. Here are some way in which you can enjoy strawberries today.
Strawberry Milkshake or Smoothie
Strawberry Pancakes
Strawberry Cakes, Pies and Cookies
Strawberry Jam
Chocolate covered strawberries
Strawberry Salsa
Strawberry ice cream or sorbet
Strawberry lemonade
Strawberry infused water
Hopefully these food ideas will get you in the cooking spirit or even get you to try some new recipes.