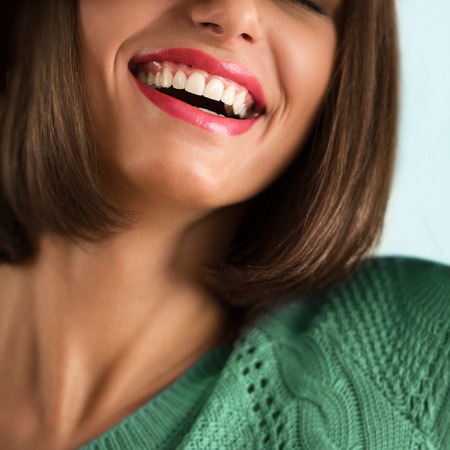 It's the beginning of the year which means that the majority of us are trying to set new goals, from attempting to start something new or change something about ourselves. When people want to make changes to themselves it mostly has to do with changing ones overall appearance whether it means changing their hair style or losing weight. Did you know that another great goal for your appearance is Cosmetic Dentistry? The great thing about Cosmetic Dentistry is that not only is it good to maintain a healthy beautiful smile but along with a great smile, it can help boost confidence and self esteem! If you are considering some type of Cosmetic Dentistry but need some more information the continue reading this article as we break down Cosmetic Dentistry for you.
What is Cosmetic Dentistry?
Cosmetic Dentistry is the area of dentistry that concentrates on the overall appearance of your mouth, teeth and smile. Thanks to the many advancements in cosmetic dentistry, you can get a variety of procedures done from teeth whitening to a full smile makeover. If you're someone aiming for that new and improved smile then cosmetic dentistry is the way to go!
Below are the names of the different procedures of cosmetic dentistry that are available:
Teeth whitening
Bonding
Veneers
Tooth Reshaping
Crown Lengthening
Smile Makeovers
Should you have any questions or concerns regarding cosmetic dentistry, contact your dentist and he or she should be able to determine the best procedure for you based on your oral health and conditions. Remember, beautiful and healthy teeth are the key to your smile!